Three of BLB's chronic pain team are today attending the annual Cambridge Medio-Legal Pain Conference. Now in its 9th year, this has swiftly become the leading conference nationally on the subject of chronic pain in litigation.
BLB's Head of Personal Injury, Andrew Atkinson, said "It's a great pleasure to be here again in Cambridge. BLB have supported this conference from its inception and it really does provide us with a fantastic opportunity to both hear from and engage with some of the leading medical and legal personalities in this field."
Hosted by Peterhouse and billed as "a conversation between medicine and the law", it is one of the few conferences where the audience are actively encouraged to engage with or even challenge the guest speakers.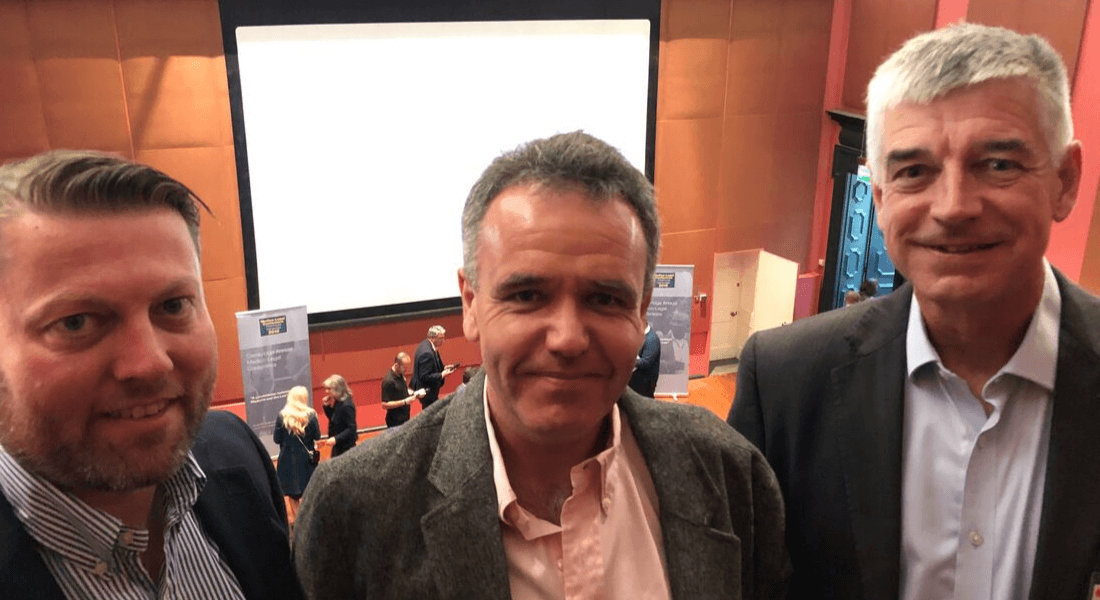 Photographed, from left to right, are BLB's Andrew Atkinson, Mark Tawn and Bruce Dyer.